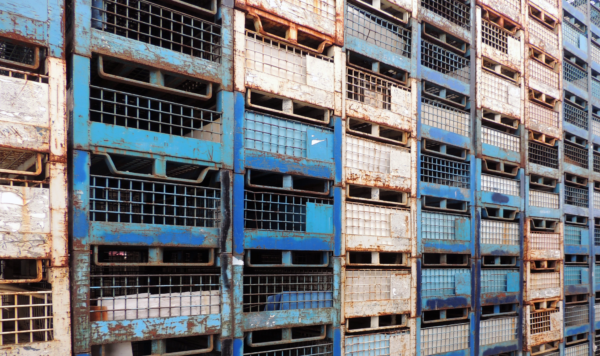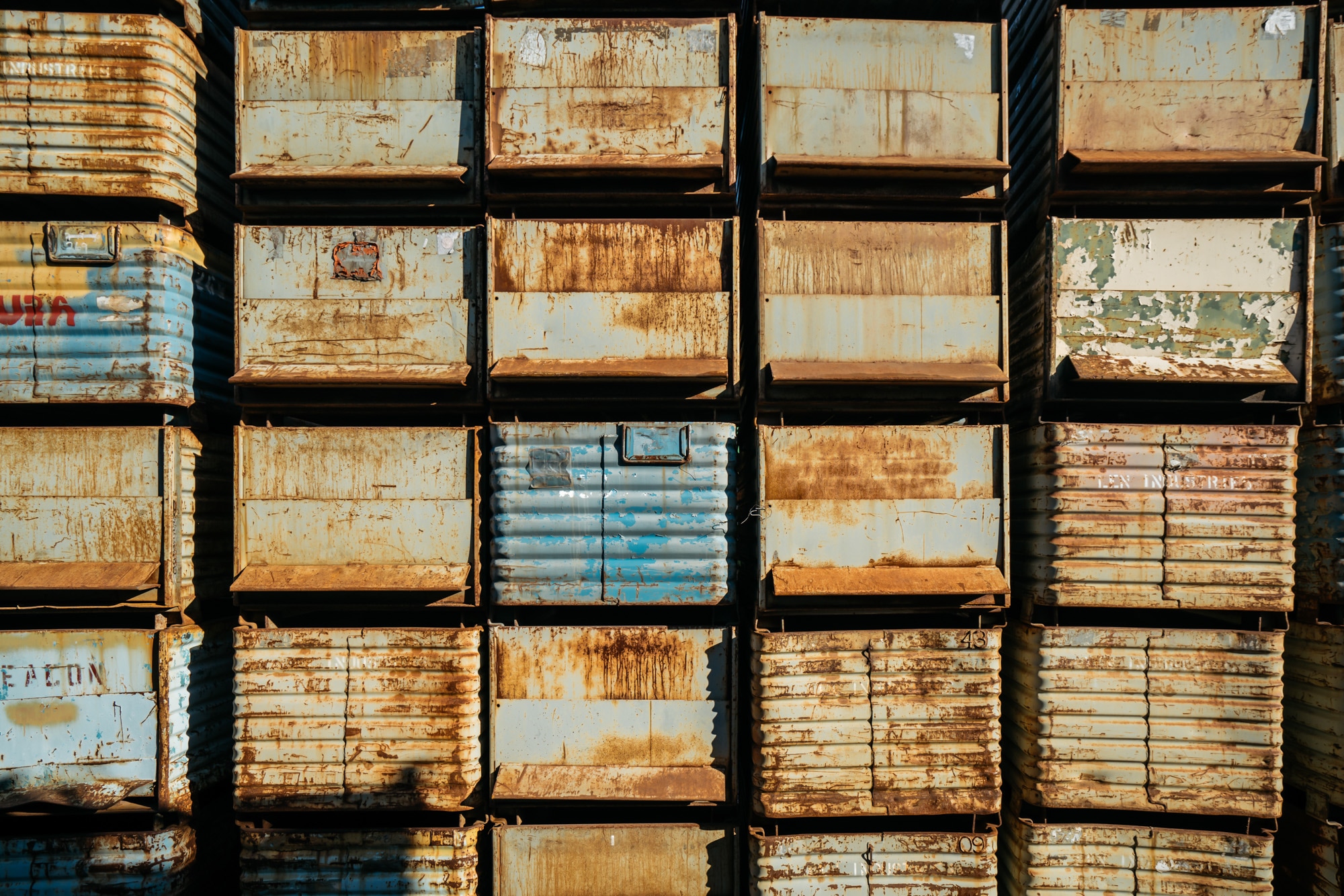 HPJ Industries offers affordable leases that are tailored to your specific need. Leases are perfect for bank builds whether containers are used for your manufacturing process or warehousing materials.
We have bulk containers, steel tubs and wire baskets immediately available to keep your production and process running smoothly.
We understand that plans change so flexibility is crucial. We can easily adapt if timing needs shortened/extended, additional container quantities are needed or if a buyout is desired.
Stay ahead of the game and contact us to receive a customized lease quote!