Packaging Accessories That Increase Efficiency!
HPJ Industries offers a variety of accessories  to properly label and secure your assets and inventory.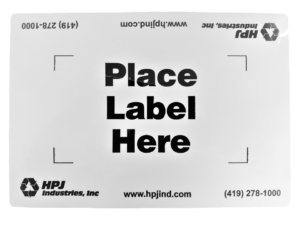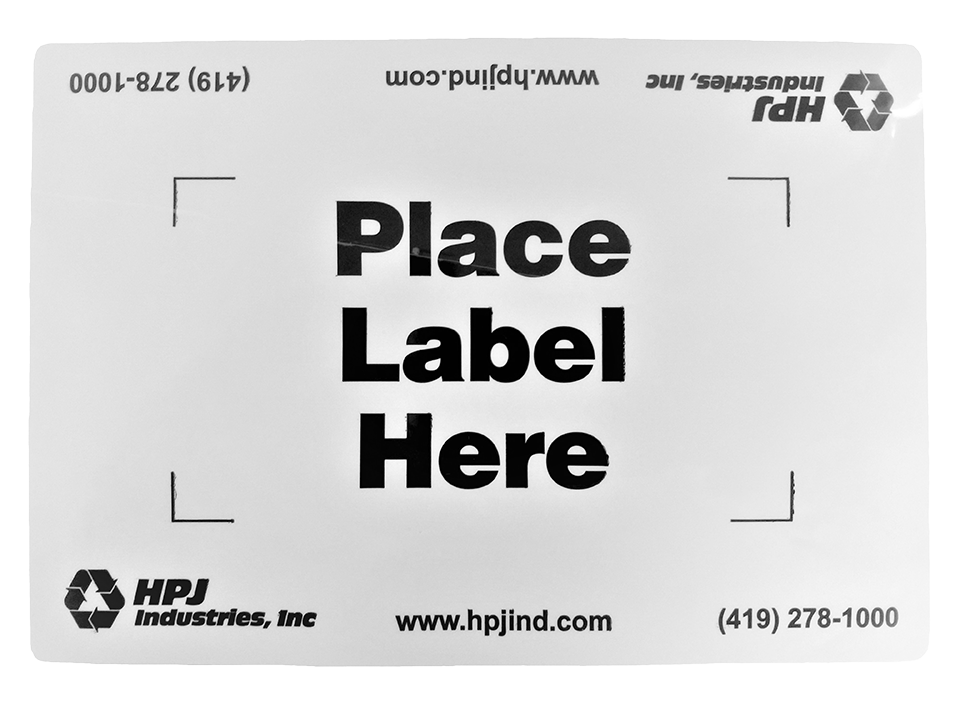 RFID Tags
Radio Frequency Identification (RFID) uses radio frequency waves to transfer data.
Tagging items with RFID tags allows users to uniquely identify and track inventory and assets with little hassle. We offer support for RFID activities including accurate installation and activation.
Release Placards
Want an easier way of removing shipping labels? Kennedy labels provide a smooth
surface to easily remove labels and keep your hand totes and bulk bins looking new.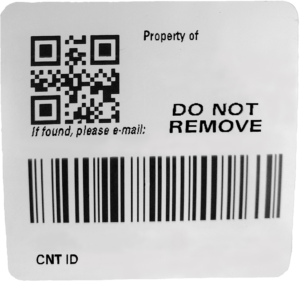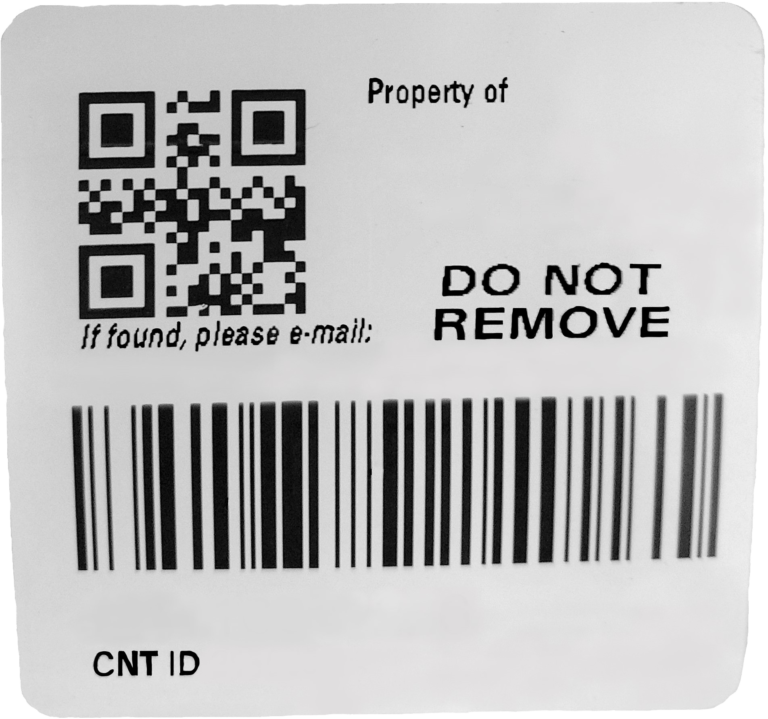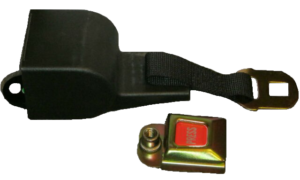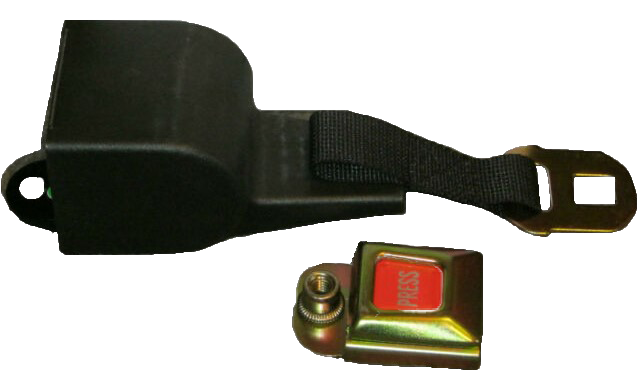 Kanban Holders
Easily identify your hand tote or bulk container assets with Kanban holders. These Kanban holders conveniently hold cards or papers with pertinent information.
Seatbelts & Receivers
Secure your palletized materials with seatbelts and receivers.  A set of two or four retractable seatbelts can be installed in the center journey style pallet leg whereas receptors on installed on lids.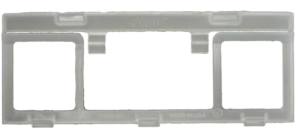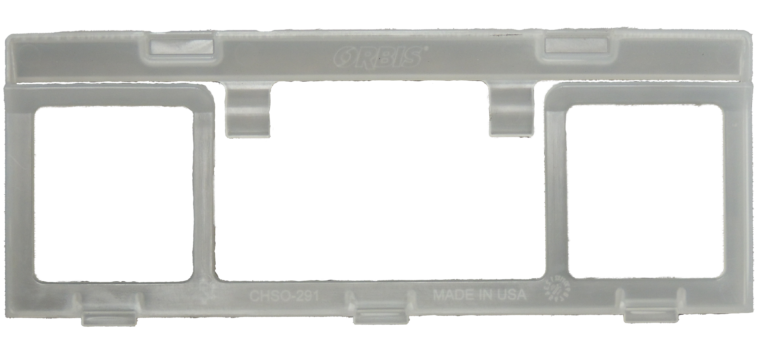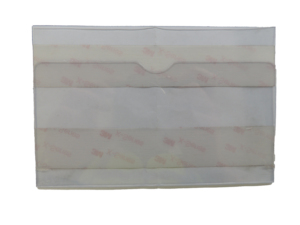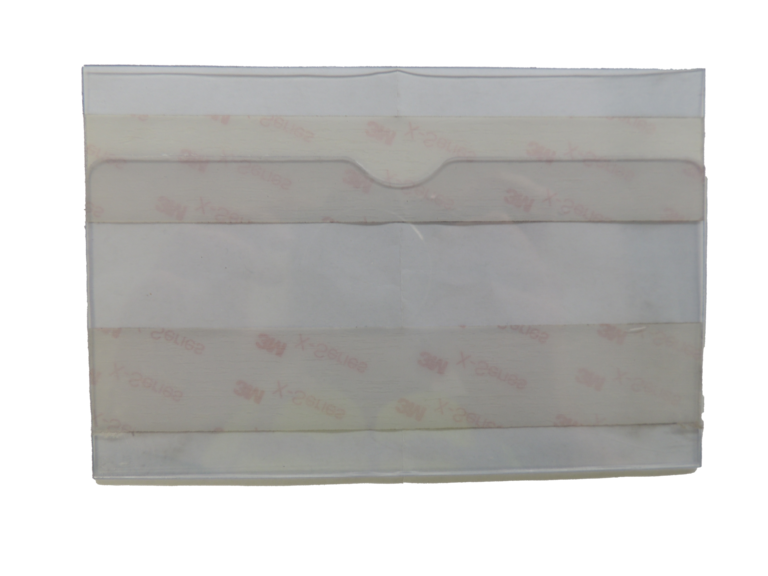 Ready to find out more?
Contact us today for a free quote!