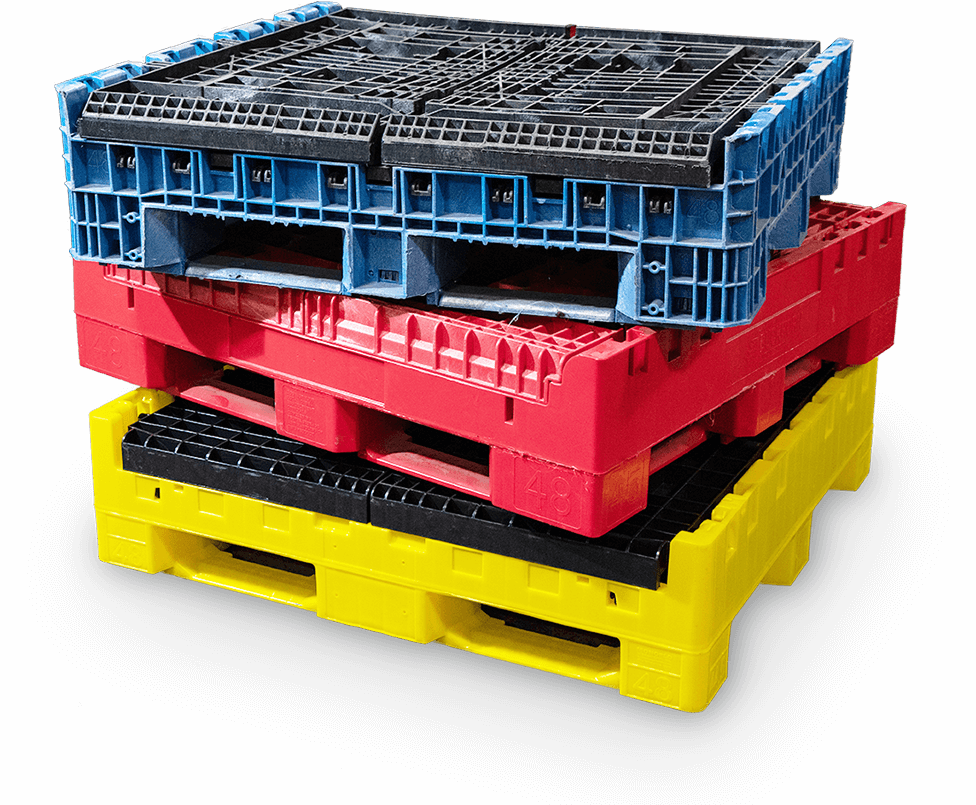 Everything you need to ship, store, or transport
With substantial automotive packaging experience, HPJ Industries has a variety of new and reconditioned packaging products available to meet your shipping and storage needs. Our standard offering of products include new and reconditioned bulk containers, a broad range of new and used lids and pallets, hand totes, steel tubs and wire baskets, and steel racks.
We update our product inventory daily and all of our products are backed by a 30 day guarantee to ensure your satisfaction. We ship throughout the U.S., Canada, and Mexico and can order and install I.D. tags and vinyl labels for all of our products for proper identification and customization.
Browse our products and current inventory and contact us to request a quote.