Prepare and stay ahead of the game to manage your inventory and store your assets for bank builds.
Our bulk containers, steel tubs and wire baskets are immediately available for lease.  We can help you navigate any bank build with storage solutions.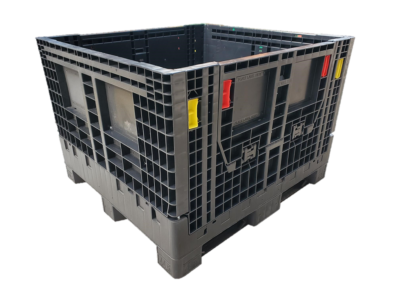 4548-34's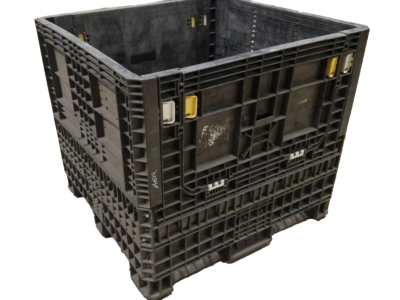 4548-42's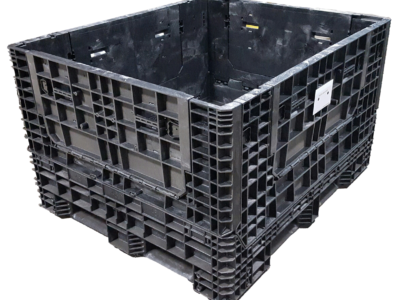 56x48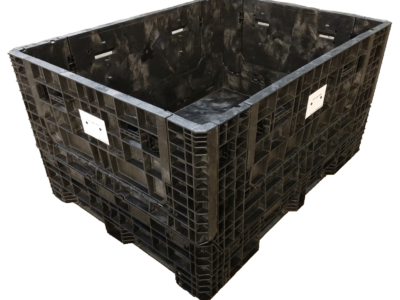 64x48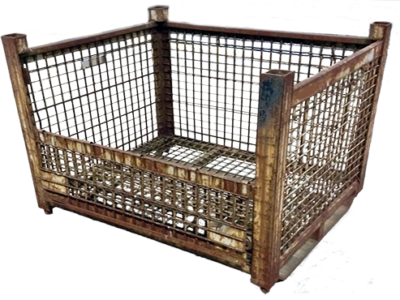 Wire Baskets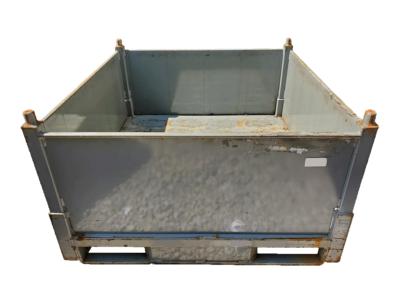 Steel Tubs
Our leasing program is designed to support any unexpected bank build quickly, efficiently and is flexible if your need changes.